Know us better about company
We have been around since last 20 years, something equals to eternity on the web. From a team of three members, we have grown to over 150 and we are working towards a head count of 200 very shortly. We know that only one thing has made it possible - our focus towards your needs. During this journey, we have also managed to notch up several industry affiliations with well-known companies. Microsoft has awarded us the highest level of certifications that they can provide to an independent software vendor - we have been Microsoft Partner Gold Application Development since last 5+ years and that speaks for itself on our proficiency on Microsoft technologies.
We have executed over 7100 projects till date - which range from small to mammoth sized applications and we would like to add, this journey has been most satisfying to us as we help, in a small way, to bring smiles to our customers.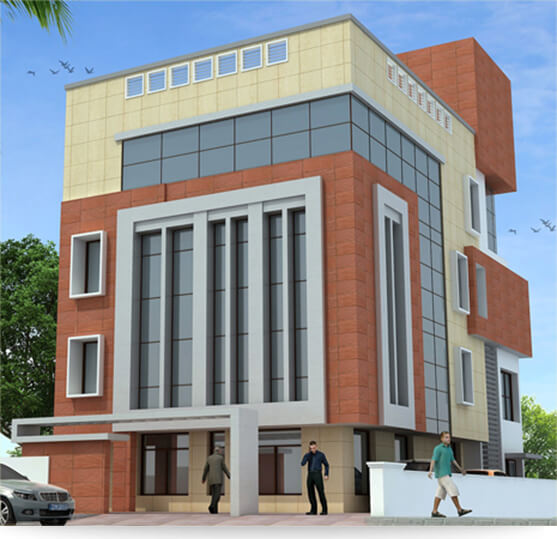 Who WE are ?
Well, it isn't about us, it's about you. And we help bring value to your business needs.
We believe – and pretty strongly too – that business is about relationships. Relationships can only be fostered with a commitment to be a partner of choice and drive business growth & profitability and we believe – even more strongly so - our growth is dependent on your growth and success. As a team, which is focused on the goal of making your endeavor successful, we follow the essential principle - we listen to you and your business needs.
The fact that we are one of the leading web design agency in India with extensive manpower at our disposal also helps. Each and every individual in our team plays an important role in making the final product or imparting the desired services.
Coupled with talented and skilled manpower, we have our self owned development center with an ability to house over 150 professionals at one shift, we have the resources to manage any sized web project.
The center is equipped with redundant power backups and connectivity which virtually ensures no downtime. Remote data backups are kept for any emergency risk mitigation.
Extensive training is imparted to ensure that every member of our team is upgraded to match the latest trends on technology and business environment. Matching your vision with our skills is what brings out the best and the team is attuned towards mapping your needs to reality.