August 21 2014
The mere rumors of Apple's new products viz. the iPhone 6 and iWatch has raised its stock prices to make a record last Tuesday. Shares closed at $100.52 price value, up $1.37, which is the highest price in the company's history ever since Sep 2012. Though, at the time of the iPhone 5 release, the shares were traded at around $700.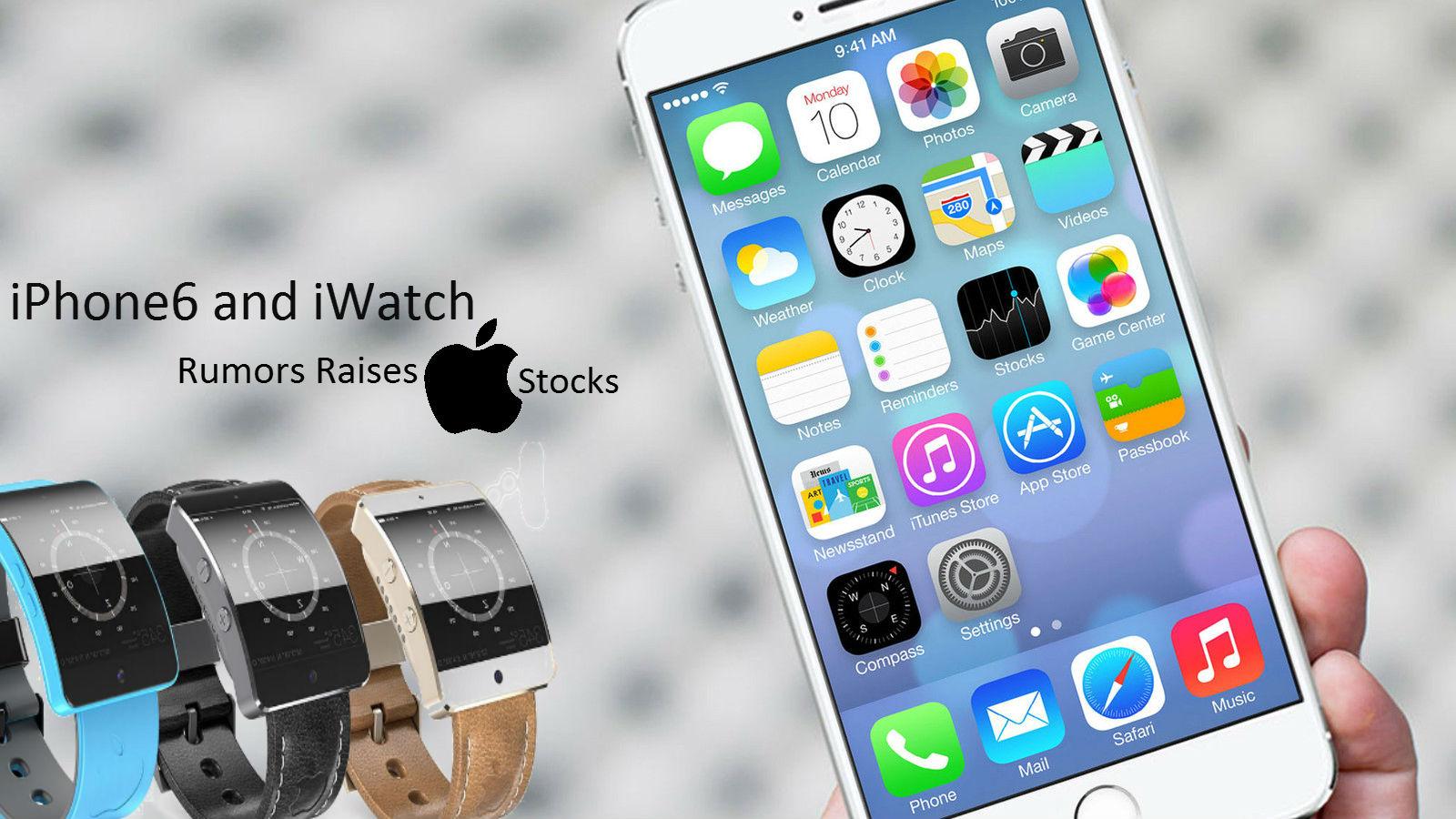 The investors were quite tensed last year when the sales of iPods and iPads got down considerably and the shares were knocked down to $55 in Apr 2013. As such, the improvement is quite appreciable with share value getting almost doubled.
That's largely because of the buzz that is being created because of the predicted launch of iPhone 6 and iWatch later this year.
The iPhone 6 is anticipated to be one of the most wanted smartphones in 2014. It is expected to feature a comparatively larger screen and enhanced features. And the iWatch will bring the company into the growing market of wearables.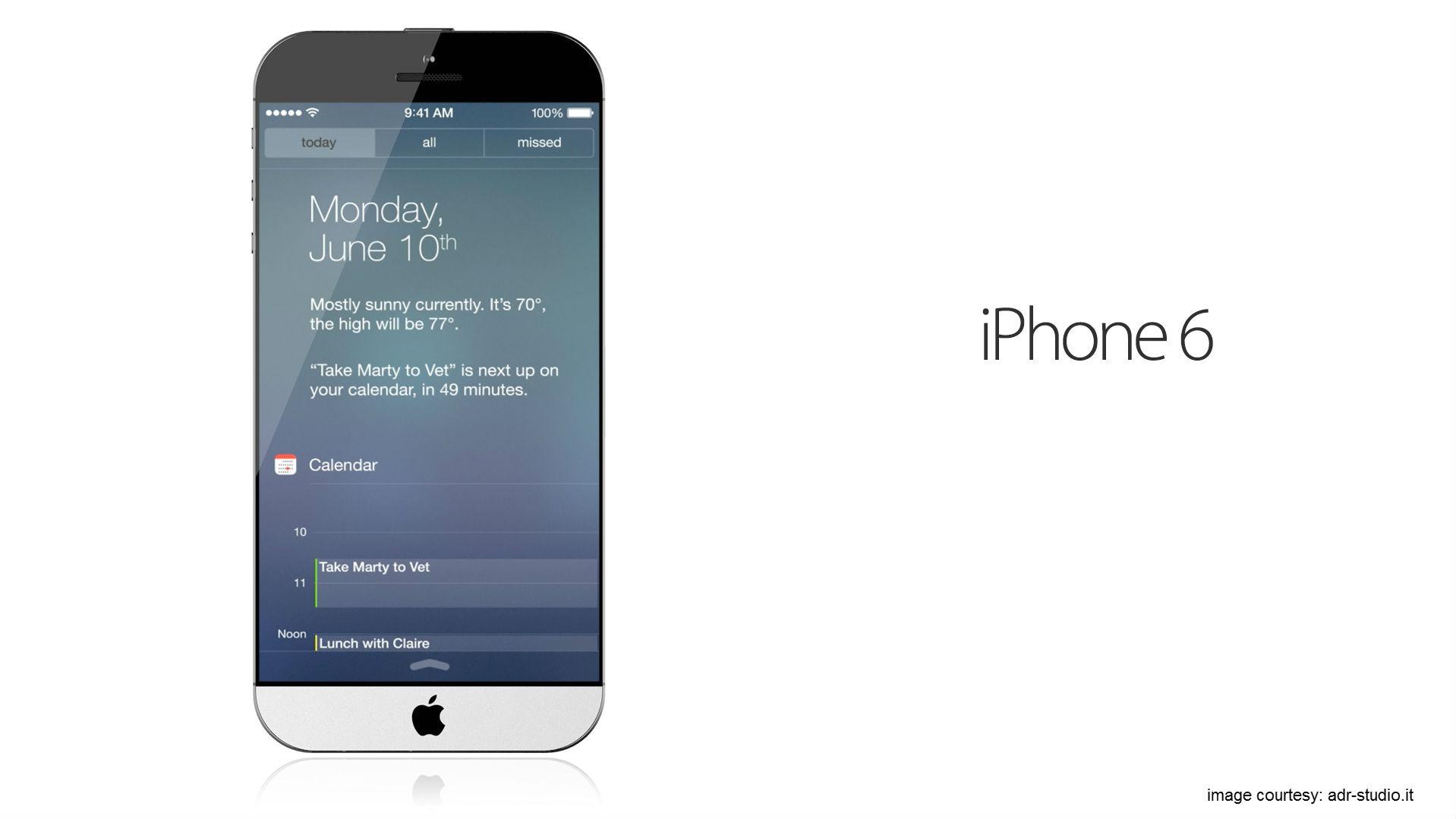 Analysts believe that around 200 million iPhone owners worldwide are likely to shift to the new iPhone 6 while others believe that Apple would be able to sell about 70-80 million new iPhones by the end of this year.
Katy Huberty, the Morgan Stanley analyst predicts a targeted stock price value of $120 before the end of this year owing the increase to mostly come from the the next version of the iPhone viz. the iPhone 6.
A sale of 60 million iWatches is also estimated to take place within the first year of release, with each priced at about $300, as said by Huberty. He further stated: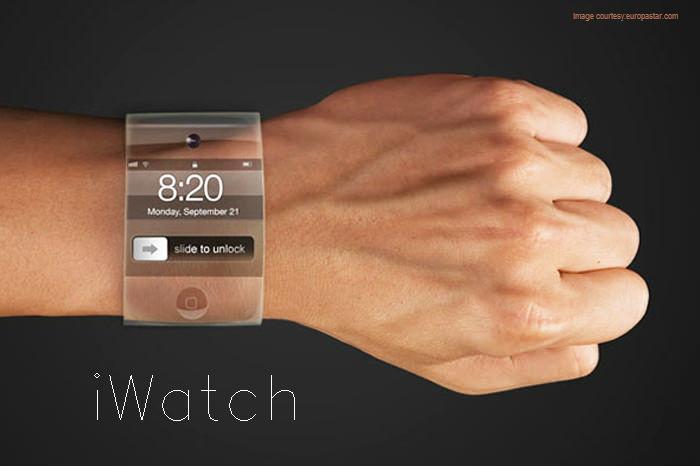 "We see iWatch as an important barometer of the company's innovation capabilities under the leadership of Tim Cook."
The acquisition of Beats Electronics and the Beats Music service by Apple has also injected more hype for the company among younger customers.