February 24 2016
Rocket science is hard but scaling an online business is not and as a matter of fact it is much easier than most people normally believe. With the winning product and solid foundation literally science is the limit. Look at the below given some simple marketing and branding tips which can help you in scaling the business.
Your product should be easily available to your customers
It often time amazes how so many businesses make it so hard for the customer to buy a simple product by hoping them through the multiple loops. Most of the people reach for the product wither via online advertisement or company's website and we all know this but what we don't know is that out of these many prospects if not many have already their mind set about purchasing the product and it didn't require any selling. So, it is essential for the companies to make it possible for the customers to make the purchase directly and effortlessly. Once all the loops are gone and customers are able to make the purchase directly the sales are bound to go up. If still hesitant then try removing one or two steps at a time to see if there are actually any positive changes in the sales of the product.
Track conversion metrics
Knowing numbers is essential in this business and if you don't know these numbers, how much it actually costs you to generate the sales then there are chances that you might crash and burn.
Cost-per-lead(CPL)-
Your company needs to know that how much it costs to generate
every possible form of lead from e-mails to phone calls. Specifications to the very last detail are needed for CPL to work effectively. For example if email lead costs you $1 and phone leads cost you $8 and both generate the same result then it is beneficial for the company to generate more leads from the phone.
Cost-per-scale (CPS)-
Deep down all your data works together and it your conversion rate and CPL which helps you in determining the CPS and if your CPS is lower than the sales price then the business is profitable.
Highlight your expertise with the media exposure
It is important for you and for your product to go out in the world if you want to scale up and there are numerous approaches to give yourself a free media exposure. Register with the help a reporter out (HARO) where thousands of journalists are seeking the insights from the experts of their respective fields. Exposure opportunities are more than enough and with little patience it is possible to find the success using the strategy.
Social media branding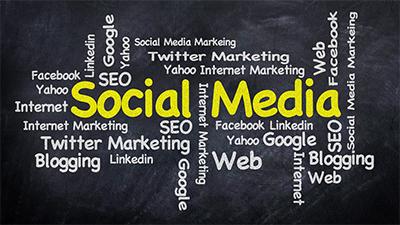 Social media today is everywhere and is a powerful platform for establishing a big picture for your business. By using the same handle you can make it easy for the customers to find you and to connect with you on every social platform known to human race. Also, remember to cross-promote your other social media account for your audience to connect with you on as many platforms as they can because it is possible that if someone is connected with you on Facebook and Twitter, he may not be connected with you on Instagram.
As such, with little patience and time it is possible to scale your brand business high in the sky.