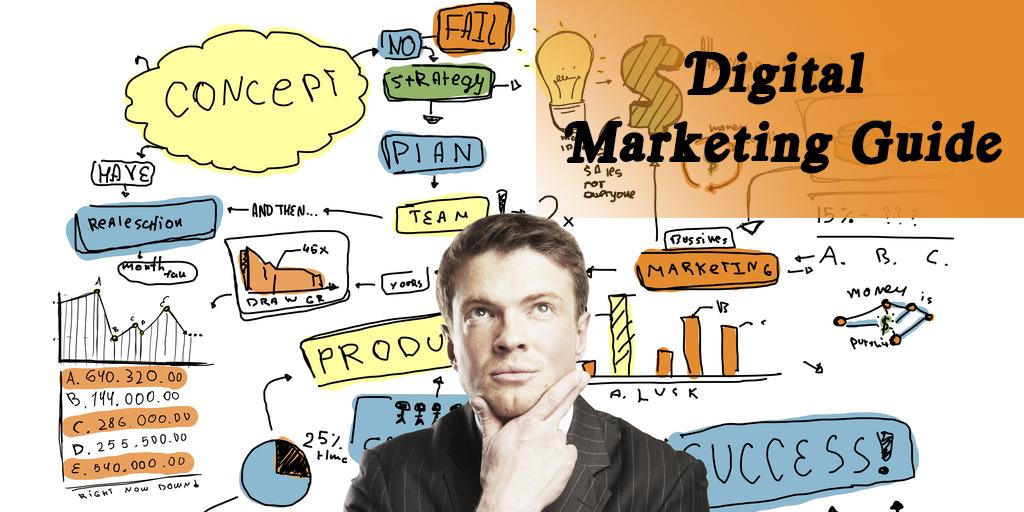 April 19 2016
One thing it is you know that your competitor is attracting a lot of traffic but you don't know how he is doing this and you also want to attract the traffic on your website. So, say how does the idea of stealing some traffic of your competitor sounds to you?
Well believe it or not there is a way to do this and below are given five simple ways of doing this.
Start by targeting their keywords
SEMRush is a website where if you will type the name of your competitor, you can see the list of top 10 keywords that he is targeting for and is ranked for.
You will be able to see these keywords along with the estimated number of searches for each of these keywords. You will also be able to see the page which gets the most traffic. This information is valuable is definitely is an understatement in fact, it is a treasure trove of information which any authentic competitor would like to have.
You just have to pick the relevant keywords and create the content around them in order to attract reasonable amount of traffic. Now only thing you need to focus on is to create content which is better than your competitor and valuable to the reader at the same time. Also, keep the promotion on aggressive mode because there is no point in publishing the blog posts if your audience is not aware of its publishing.
Increase the domain authority
A company named MOZ crawl the web in order to collect the information related to websites to work out the domain authority. Domain authority is based on variety of factors which are important to Google for ranking the content. The range of the domain authority score varies from 0 to 100 and the higher number means higher authority which means it is easy to attract more traffic.
One should aim for the Domain authority as high as possible and it starts by knowing what the current domain authority score is By downloading the free MOZ toolbar you can check the domain authority number of your business and your competitor's business.
Get some high quality links from the competitor
Getting high quality link from other websites is extremely important for search engine rankings. Use SEO tool to find which companies re lining to the content of your competitor's site and request them to link to yours instead by reaching them out. In case you don't have a high quality content then start creating it without wasting any time.
Become more influential
With high quality content it is easier to attract the attention of the audience. But if you have more influence in the industry then you can get the attention to your content without even promoting it. One way to do this is to produce a content which demonstrate that you are a though leader. Obviously, building relationships with key influencers of your industry is essential to divert the traffic from your competitor's site to your site.
Paid promotion tactics
As your organic reach drops on social media it becomes important to reach your audience potential or otherwise with the help of paid ads and PPC solutions. On Facebook by using paid ads you target the specific audience based on demographic characteristics which also includes age, location and interests.
Online world is highly competitive so one has to be competitive in order to succeed.