During the earlier days it was enough to have your own website. But later as the time changed, so did the needs. Now what was needed was more interactivity and more social network plug-ins. Indeed the focus was firm on the requirements.
In today's technological world, it is important for the audience to access the website from the plethora of devices. Be it your tablet, fablet or smart phones or everything else in the middle of it.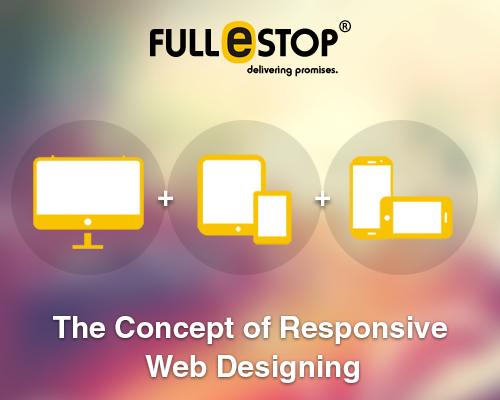 What is a Responsive Design?
In order to address these crucial demands from all over, developers have implemented the latest technology of the Responsive Design. If you've heard this term for the first time, don't feel embarrassed. At least you're honest and you're among the majority. So let's figure out what is a responsive design?
Responsive Design is a form of a design which is not bound to the pixels. It adds up to the fluid panels and is percentage oriented which allows the various browsers of the various devices that help's the website display to be in the optimal fashion. Thus, the user is required to scroll a little as per the device size.
A website should be "User-Friendly" no matter where you access it from, Phones, Tablet, Phablet, desktop etc.
Concept of Responsive Web Designing
Is your business unable to utilize the responsive web design in a subtle manner? Or are you still making plans for the future in terms of the responsive webpage? Well if this is all that is on your platter, un-served, I am afraid, you might be in danger of going out of your business this 2014.
How? Alright, so let me tell you. We have three exceptional regulations for this:-
Never depend on your webpage to be in the business game.

You've got no competitors.

You're aware of the responsive website designing. You've got to verify if responsive design is the right fir for you or not. e.g. : LinkedIn
If you've already pondered over these three rules and if any of it applies to you then Congratulations, you're safe!
But wait….
Is it that your business is completely dependent on your website? If this is so, do not rule out your goal this 2014. Get your responsive website before hand as your marketing tool else you'll be in a serious blow.
Let us take a quick review on your question of "WHY RESPONSIVE WEB DESIGN CONCEPT?"
Increasing of the conversion rates

Easy crawling and indexing on Google (As Goggle highly recommends it)

A better user experience

Survive easy in the business competition game

Manage Easy

Cost effectiveness

Guaranteed ROI
Now let us go further and learn some more reasons that have served the websites well that have been working on the responsive web design services.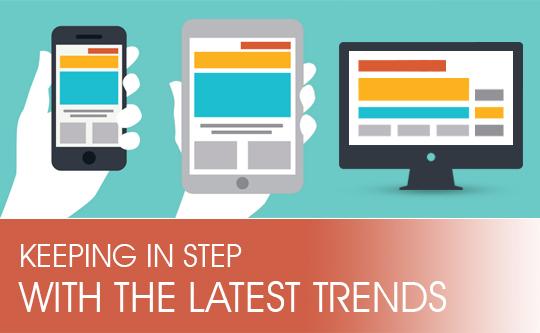 Mobile and the Desktop: the tug of war
As per the statistics and research, the modern age has influenced more people to move to the mobile phone usage than the desktop (For the internet usage).
Earlier days were more about sipping a cup of coffee in front of your desktop. But as the world transformed, we discovered the handiness of the mobile phones, tablet and fablet.
A true blessing in disguise!
Mobile has made our future MOBILE
When you go responsive, you can face many challenges (especially the online marketing team and the webpage owner.). So please note, "Without providing a mobile friendly webpage to your audiences, your future is a bleak one".
In case you don't serve your clientele better in terms of the website usage, they shall bounce off your webpage and move to that of your competitors which could be easier to operate.
As per the research, over 70% of the people are smart Phone users on a global scale. Also the traffic from the mobile devices has doubled from the previous year's performances. Now the news is that by 2017, we will have a population of 5 billion people who will be using mobile phones.
Hence, paying for your website to be responsive is worth the price. It's easier to reach more traffic users in a short span of time.
The Final notes
There are chances that your competitors might not be implementing the responsive designs. This signifies that they might be bouncing off on to their potential clientele. This is where you can stay, target and take away those customers.
So, have you taken up your responsive for the webpage? Gone through benefits that you can see from the development?