Google Hires Camel to Take Desert Street View
October 29 2014
Google has hit on a low-tech solution when it came to creating a "Street View" of a desert; it used a camel. Recognized as the first animal to carry Google's Trekker camera, it won't be wrong to call it the star of the show. Up till now, the camera was hoisted by humans to take 360-degree images of destinations that are inaccessible through its Street View cars.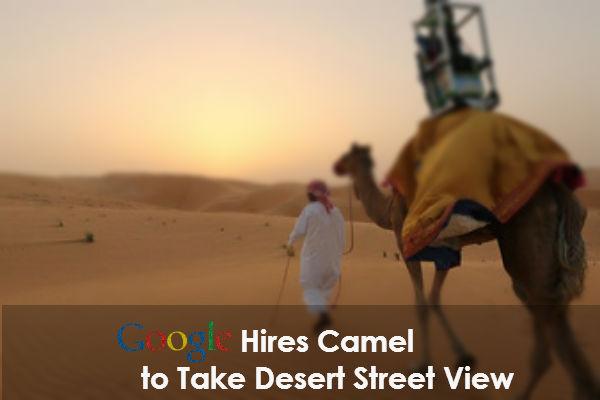 Monica Baz, Google spokeswoman:
"The camel, reportedly named Raffia, was an apt way of documenting the beautiful shifting sands of Abu Dhabi's Liwa Oasis. With every environment and every location, we try to customize the capture and how we do it for that part of the environment. In the case of Liwa we fashioned it in a way so that it goes on a camel so that it can capture imagery in the best, most authentic and least damaging way."
The Liwa Oasis is a vast desert spanning in about 100 kilometer (62-mile) area in the southeast of the city of Abu Dhabi and it includes some of the world's biggest sand dunes.
The views captured are quite impressive and justify the vast scenery. As a fact, sense of scale is almost nonexistent until objects like trees and other camels come into the view. The sand dunes seem like a never-ending sea.
Google sliced together the produced images into six separate views. Each of these views highlight a particular region of the desert. You can simply head over to the Liwa Desert views page to see them directly if you are willing to spend a little time from your busy schedule.
Previous explorations
Just to mention here, it's not the first time that Google has explored bizarre sites. Street View Treks have previously explored places like the Grand Canyon, the Eiffel Tower, the Egyptian pyramids, Mount Everest and area around Angkor Wat in Cambodia. There is even a sub-aquatic Trek of waters around the Galapagos islands.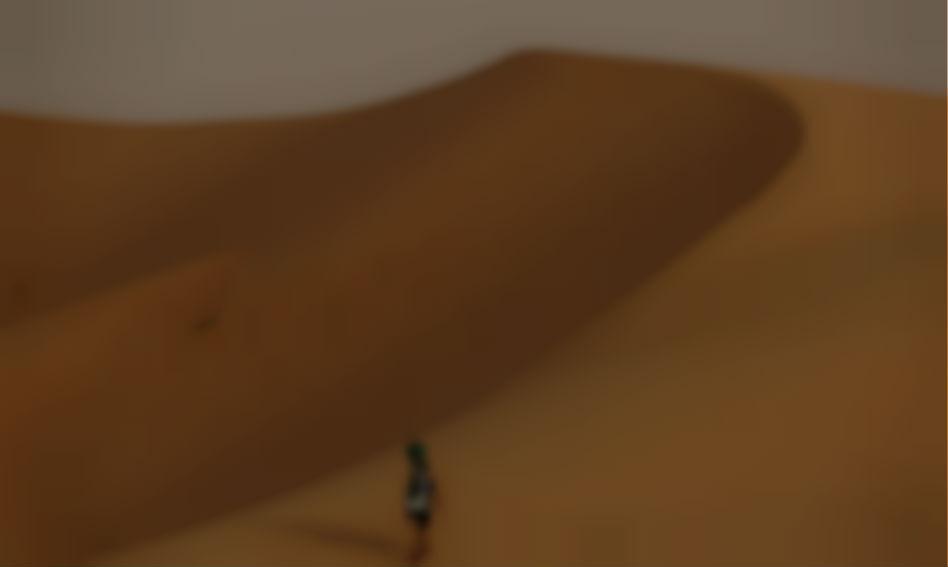 Although Raffia, the camel, can only be seen as shadow in the images captured, Google's Street View cars have witnessed many bizarre views.
Google's initiative to taking the Street View is, indeed, commendable.